Bite This! just released HYPRESSION's Cold Blood EP and it is a masterpiece. At only 20 years old, this Russian based producer has already earned the respect of major DJs around the world. His major breakthrough came when he collaborated with JAUZ on "On Fire", which was released on JAUZ' album The Wise and the Wicked.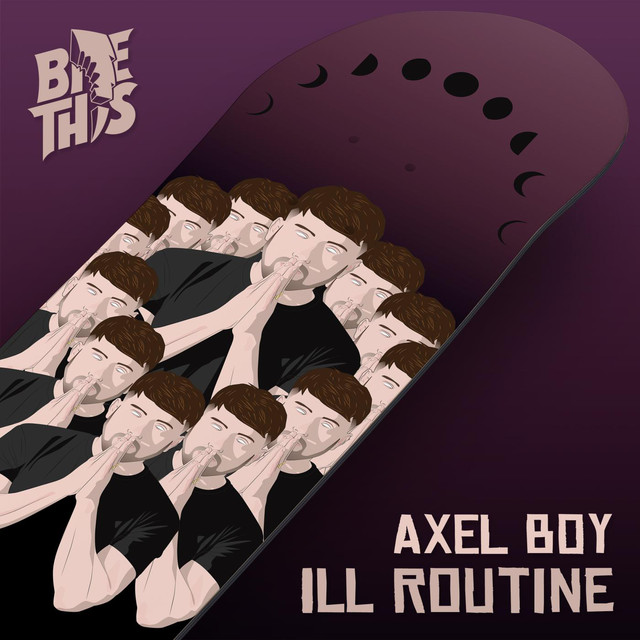 Bite This! just released Axel Boy's EP Ill Routine, and no set list is safe from the frenzy this record will ignite. The EP features "I Dare You", an electrifying collaboration with the Bite This! label boss Jauz himself, as well as a fiery collaboration with Dread MC.
Bite This! Releases Jauz and Axel Boy Collaboration 'I Dare You'

Bite This! released 'I Dare You' today, an electrifying collaboration between Bite This! boss himself, Jauz, and label heavy hitter, Axel Boy. With these two joining forces it gives the inevitable result of a partnership that is potently productive and acutely cunning – resulting in a track that redefines the way people will rage for years to come.