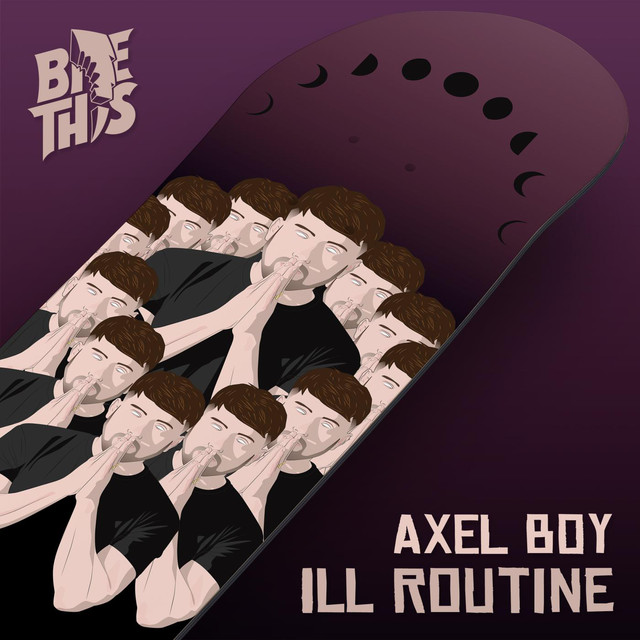 Bite This! just released Axel Boy's EP Ill Routine, and no set list is safe from the frenzy this record will ignite. The EP features "I Dare You", an electrifying collaboration with the Bite This! label boss Jauz himself, as well as a fiery collaboration with Dread MC.
Bite This! Releases Jauz and Axel Boy Collaboration 'I Dare You'

Bite This! released 'I Dare You' today, an electrifying collaboration between Bite This! boss himself, Jauz, and label heavy hitter, Axel Boy. With these two joining forces it gives the inevitable result of a partnership that is potently productive and acutely cunning – resulting in a track that redefines the way people will rage for years to come.
Bite This! just released the French bass bombardier Basstrick's EP Get Back, and there is no doubt this collection of tunes will become permanent fixtures on set lists for a long time to come. Basstrick has claimed his spot as one of the most promising and innovative EDM artists to explode onto the Trap and Electro House scene in years, and it wasn't long before he gained the support of his country's finest producers such as DJ Snake, Tchami and Habstrakt. Support quickly expanded on the international front with the release of his tracks "Ghostbuster" and "King Bass", which were ubiquitous across the festival circuit and radio playlists, and saw producers like JAUZ and NGHTMRE routinely playing out his tracks.